CHARGEBACK & FRAUD PROTECTION
Expertise, Experience, Cutting-Edge Technology
Fraud and chargeback mitigation solutions for PSPs, ISOs, PayFacs, Merchant Aggregators and Ecommerce Merchants.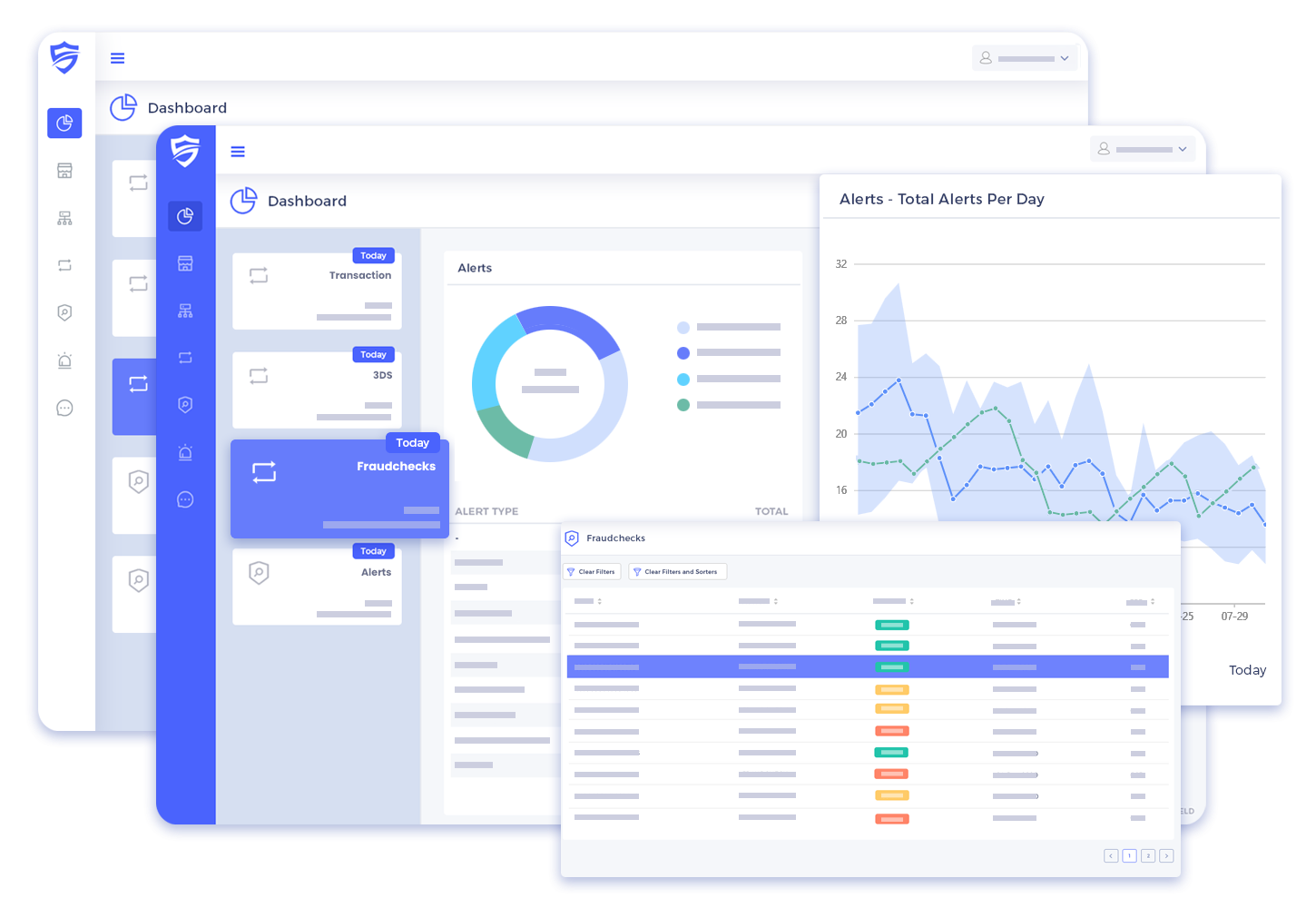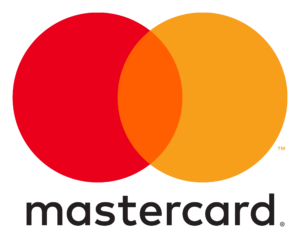 Products & Services We Offer
Stop chargebacks with PayShield's proactive alert system.
Automated chargeback solutions by PayShield. Do alerts smarter.
Secure your payment pages with PayShield and 3D Secure.
Enhance user trust and reduce chargeback risk with PayShield.
PayShield offers tailored chargeback mitigation tools under your own brand identity.
Unlock strong evidence and documentation to challenge chargebacks effectively with PayShield.
Our commitment to redefining the online payments landscape is unparalleled, driven by a fusion of cutting-edge technology and exceptional expertise. With an executive team boasting over 50 years of industry mastery, including the architects of MasterCard Internet Gateway System (MIGS) and Verified by VISA, we offer intelligent solutions that mitigate fraud and streamline transactions. PayShield transforms digital payment friction into opportunities for seamless, secure experiences. We go beyond industry standards, leveraging our extensive network and global reach to provide tailor-made, high-level solutions, making us the trusted choice for forward-thinking businesses in the ever-evolving digital payment realm.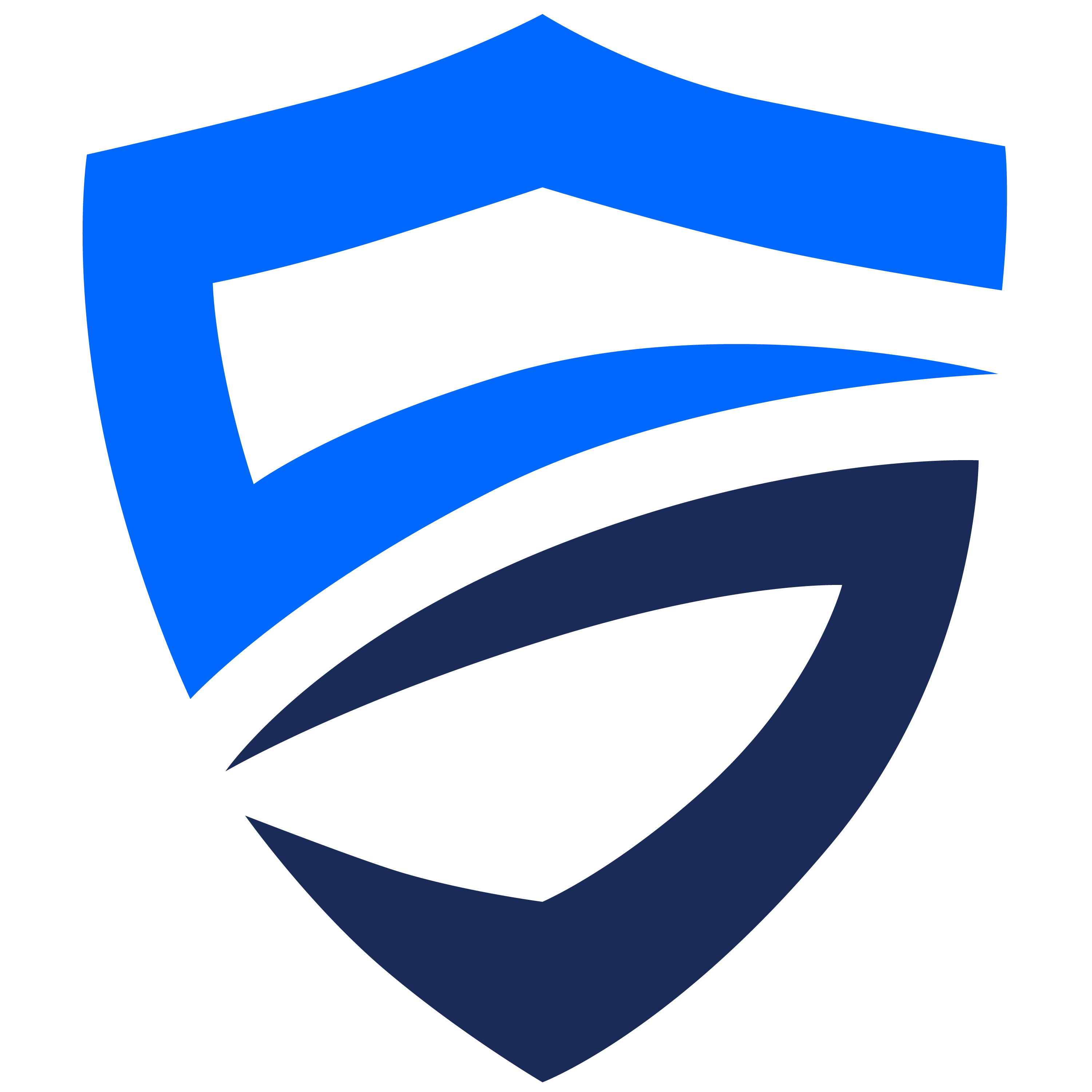 PayShield stands at the forefront of the online payments industry, boasting an executive team with over 50 years of collective expertise. The company was founded by the masterminds behind the MasterCard Internet Gateway System (MIGS) and played pivotal roles in designing and implementing Verified by VISA. With headquarters in Orlando, Florida, and international offices in Brisbane, Australia, and Singapore, PayShield provides intelligent solutions that revolutionize digital transactions. Their expertise lies in delivering high-level, customized technical solutions for online payment providers, specializing in fraud and chargeback mitigation for PSPs, ISOs, PayFacs, Merchant Aggregators, and Ecommerce Merchants. Collaborating closely with industry leaders like VISA, MasterCard, Ethoca, HITRUST, and Verifi, PayShield leverages its extensive network and industry acumen to drive success for customers and partners.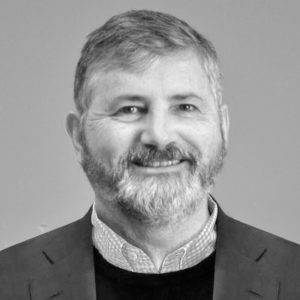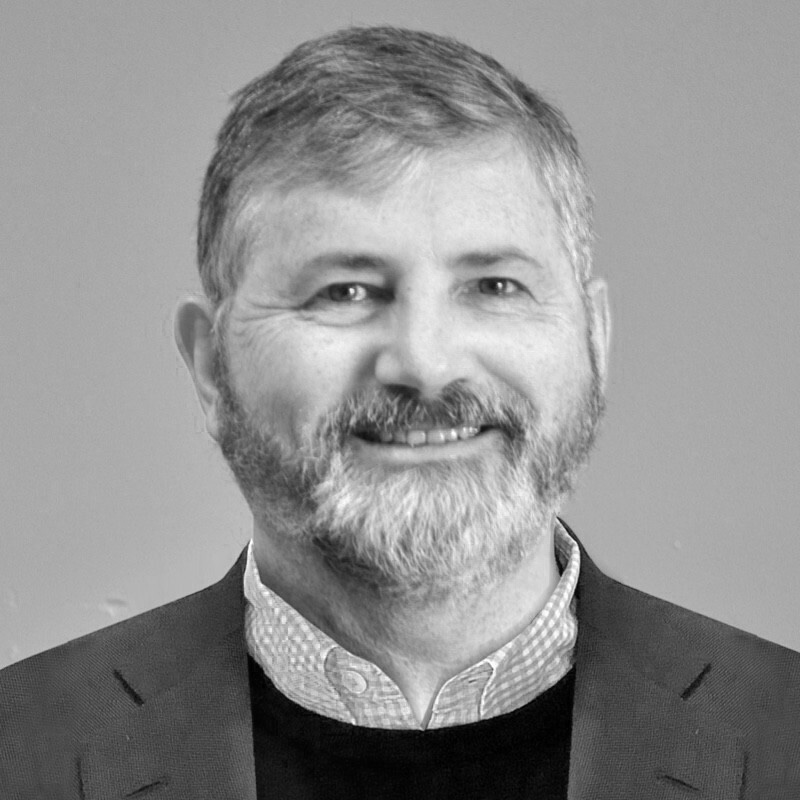 Bruce Parker, founder and Director of PayShield Technology, is a financial services executive with a trailblazing career in online payments, dating back to the late 90s. Renowned for his industry influence, technical acumen, and adept problem-solving, he's a vital force in fintech.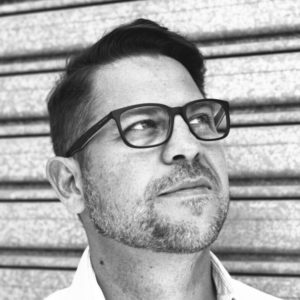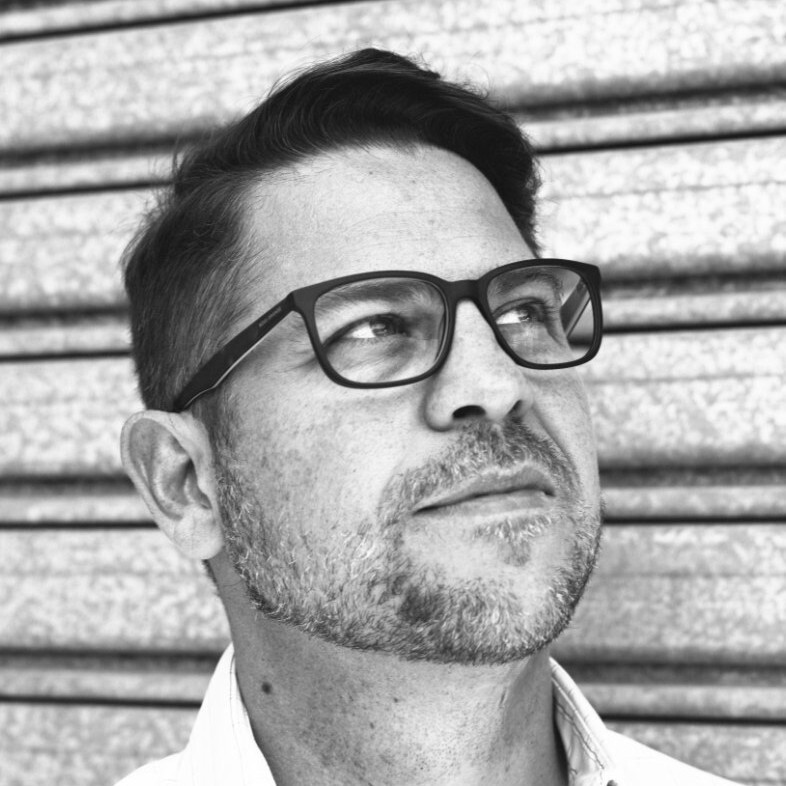 Kris Robinson, Executive Director at PayShield Technology, is focussed on driving growth in ecommerce. With extensive online business experience since 2000 and a focus on exceptional user experience, he's a leader in innovation and effective problem-solving within the financial sector.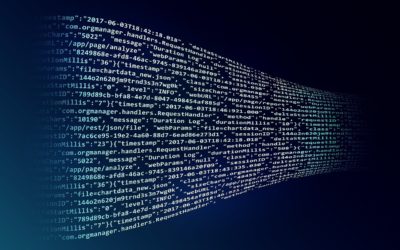 What is Tokenization To start with you may be wondering what tokenization even is. Well, at its most simple, it's taking a piece of data and associating that data with a unique string of characters. That string of characters is then used in place of the data. We call...
Take Control
With PayShield