Become a PayShield Reseller!
We work with Merchants, PayFacs, ISO's and Acquirers to resell our fraud solutions to your customers. If you have a customer base that needs comprehensive fraud and chargeback solutions, we'd love to speak with you about our partnership opportunities.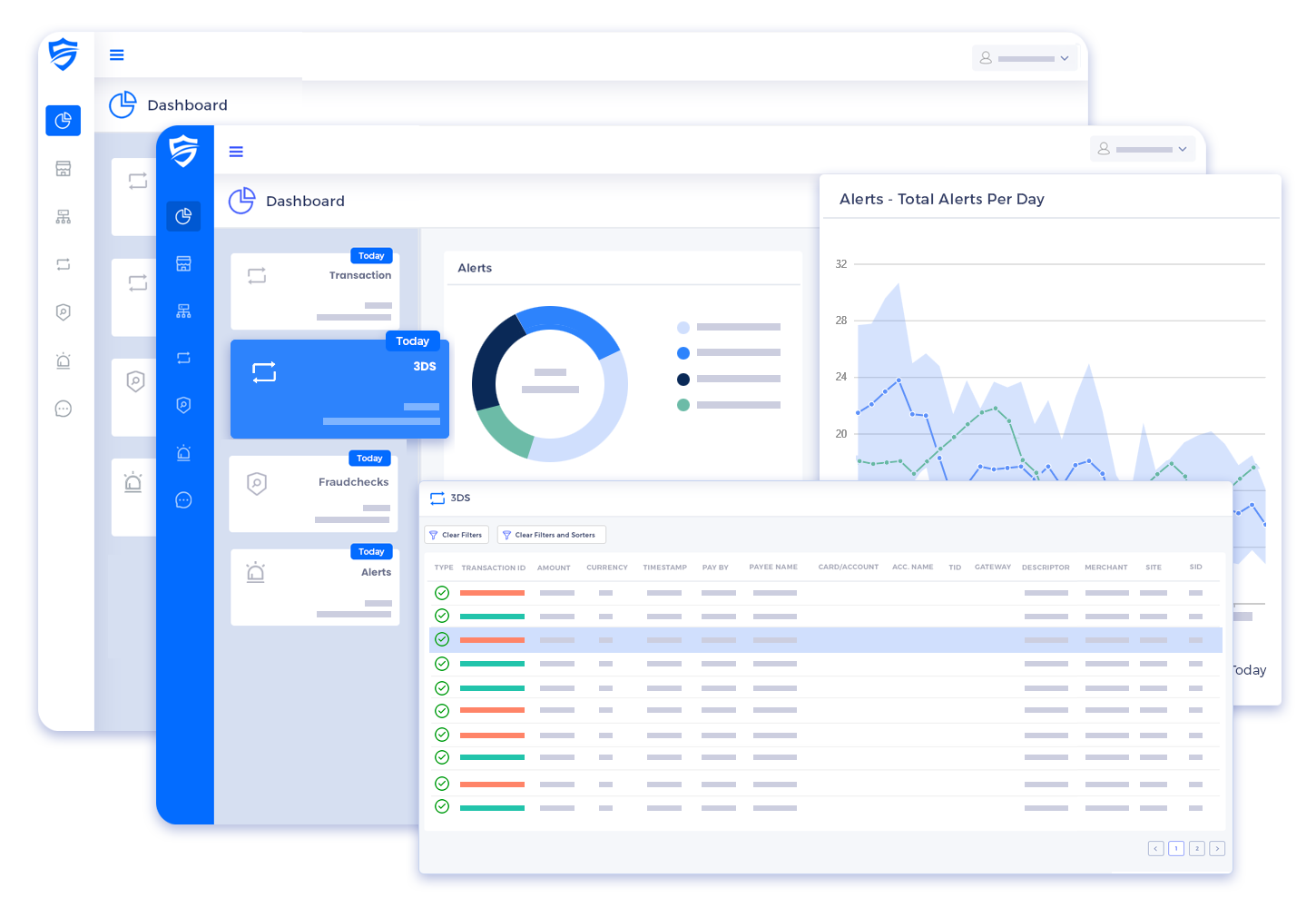 WHY PARTNER WITH PAYSHIELD?
Opportunity for resellers to earn generous margins and earn commissions for successful referrals
Enhance your offerings and deliver greater value to your customers
Benefit from our best-in-class solutions enhanced by our industry- leading data and technology partners.
Flexible partnership options to suit the needs of each individual business
Dedicated account manager to ensure all your support needs are met
Comprehensive training and ongoing technical support
High level integration with third party products and systems
Access to specialist knowledge/expertise and managed operation risk
We are focused on providing flexible, supportive and targeted partnership opportunities that deliver enhanced capabilities and profitable growth to our partners.
Partner with us as a Value Added Reseller and resell our market leading solutions to your customers.
Join PayShield as a referral partner and earn commission when you refer us to a successful prospect.
PayFacs can leverage our expertise and expand their service offering to deliver better solutions to merchants.
We work with complementary third party technology and data vendors to integrate or resell with our solutions.
Our partnership program enables us to deliver PayShield's solutions to customers through trusted channels. Each of our partners bring their own specialities and combined with PayShield's own capabilities, we can better meet evolving customer needs and provide enhanced services to a greater number of customers.