Welcome to PayShield Technology, a pioneering entity in the realm of online payments. At PayShield, we stand at the forefront of innovation, shaping the future of digital transactions with our expertise, commitment, and unwavering dedication to excellence.
PayShield Technology is a renowned player in the online payments industry, born out of a vision to revolutionize digital transactions. Our journey is steeped in years of collective experience, resulting in cutting-edge solutions that help propel businesses forward.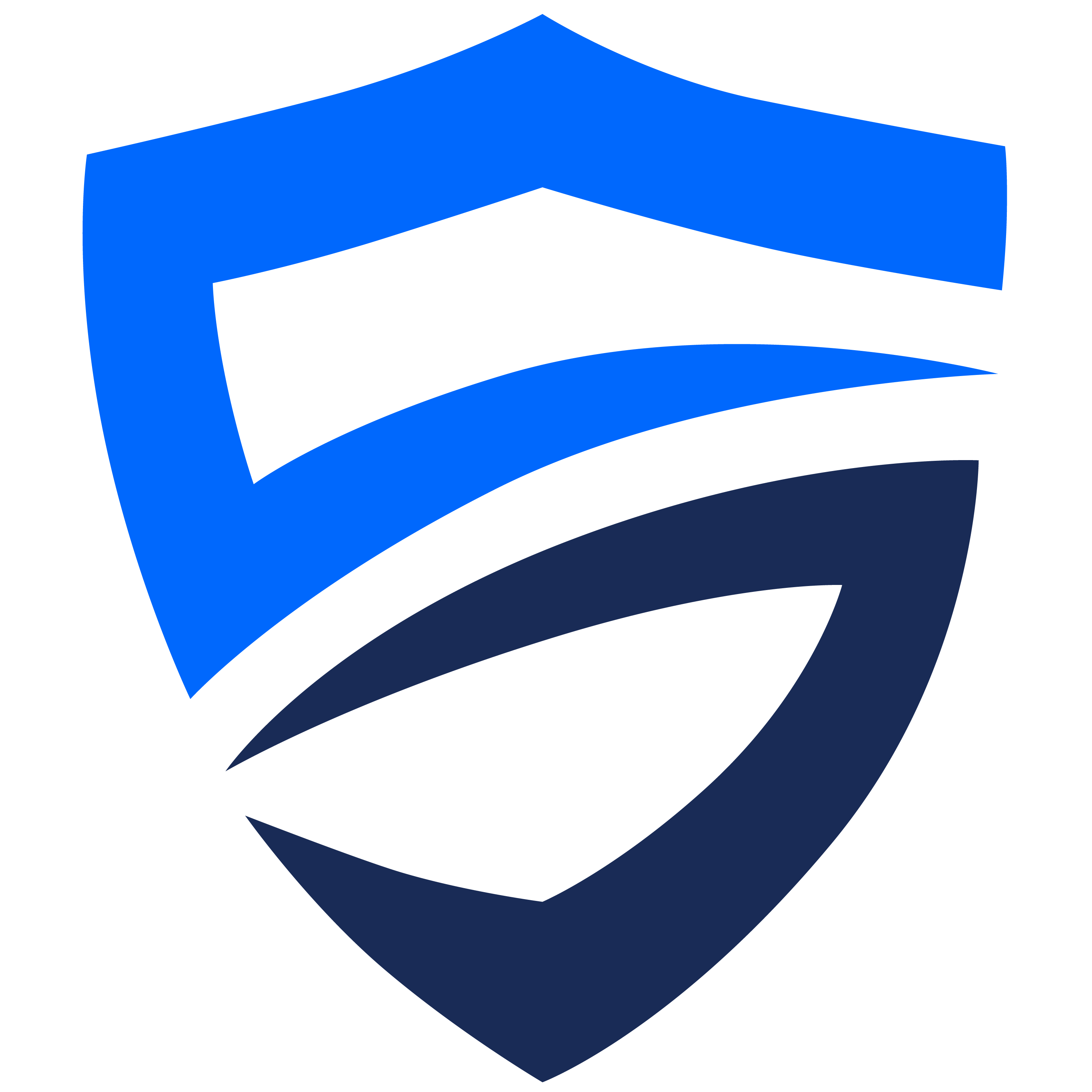 of Payments Industry Experience
In the heart of our success story lies our extraordinary team, led by visionaries like Bruce Parker and Kris Robinson. Together, they form a powerhouse of experience, passion, and expertise.
Bruce Parker, the visionary Founder and Director of PayShield, has been a driving force in the online payments industry since the mid 90's. With a profound understanding of the financial services realm and a track record of founding and leading successful ventures, Bruce's guidance steers us towards innovation and excellence.
Kris Robinson, an Executive Director at PayShield Technology, brings over two decades of experience in the digital sphere. With a keen focus on ecommerce growth and exceptional user experiences, Kris is a leader in innovation, driving our team to deliver unparalleled products.
The PayShield Technology team possesses a wealth of industry knowledge and exceptional technical expertise. This provides a robust foundation for us to offer intelligent, customised solutions. We blend our technical prowess with a deep understanding of the financial landscape, enabling us to craft solutions that cater to the diverse needs of our clients.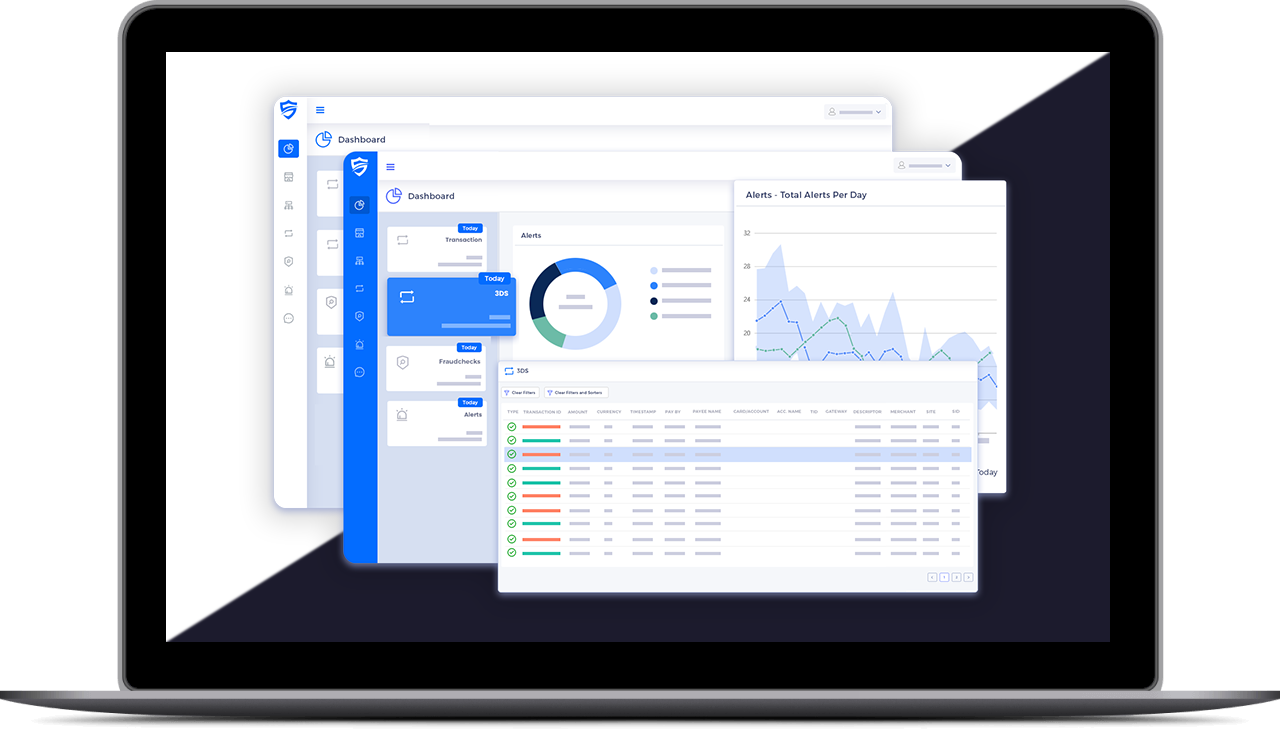 Innovation and Excellence
At PayShield, innovation is not just a buzzword but a way of life. We are committed to continuously pushing the boundaries of what's possible, leveraging our technical expertise to develop groundbreaking solutions. Excellence is not a goal but the standard we strive for in every endeavor.
Our Expertise
PayShield Technology specializes in providing high-level, customized technical solutions for online payment providers. We understand the intricacies of the online payments industry and offer tailor-made solutions that cater to the unique needs of our clients.
Our forte lies in developing advanced technical solutions that elevate the online payment experience. From streamlining transactions to ensuring robust security measures, we bring innovation to every aspect of online payments.
We understand the significant challenges posed by fraud and chargebacks in the digital landscape. Leveraging our expertise, we provide effective solutions to mitigate these issues, ensuring a secure, smooth and profitable payment ecosystem for our partners and customers.
Global Presence
PayShield Technology is strategically headquartered in Orlando, Florida, USA. Additionally, we have established international offices in Australia, Singapore and the Philippines. Our group have also recently started expansion into the UK and Europe.
Our global footprint is greatly enhanced by our collaboration with industry heavyweights VISA, MasterCard, and Ethoca. These partnerships bolster our capabilities, allowing us to stay at the forefront of global changes and advancements in the online payments sector.
Industry Partnerships
We maintain a close relationship with VISA, MasterCard, and Ethoca, aligning our efforts to industry leaders while still caring for the needs of our customers. This relationship often results in us working on new technology with them or being first in line early adopters of new technologies and initiatives.
PayShield maintains an extensive network of contacts across the payments industry. This gives us a unique advantage that often provides valuable insights and opportunities for collaboration. This network, coupled with our deep-rooted relationships, empowers us to deliver exceptional outcomes.
Payshield Headquarters
Orlando, Florida
3/99 Racecourse Rd,
Ascot QLD 4007
60 Paya Lebar Road #05-40
Paya Lebar Square
Singapore, 409051
Take Control
With PayShield