You have landed on this website because you have an unrecognised transaction on your credit card statement from
<SPROOQIT.COM>
I don't recognise this transaction, what should i do?

If you have concerns regarding the charges on your credit card, please contact us via our contact form or leave us a message via the live chat widget. Alternatively you can try the Transaction Find Tool below to help identify recent transactions with Sprooqit.
Check our FAQs for answers to some commonly asked questions.
Refund requests and chargebacks

If you are seeking a refund, please contact us in the first instance. If you choose to proceed with a chargeback, the refund process will be significantly delayed and your credit card will not be valid for any future transactions on Sprooqit.com.
Lost your receipt or unsure what you purchased from Sprooqit?
Simply enter your credit card number (first six and last four digits) along with the purchase month and year into the search tool.
Your transaction details will be sent to the email address that is linked to the credit card you used to make your purchase at Sprooqit.
[hfcm id="1″][payshieldsearch]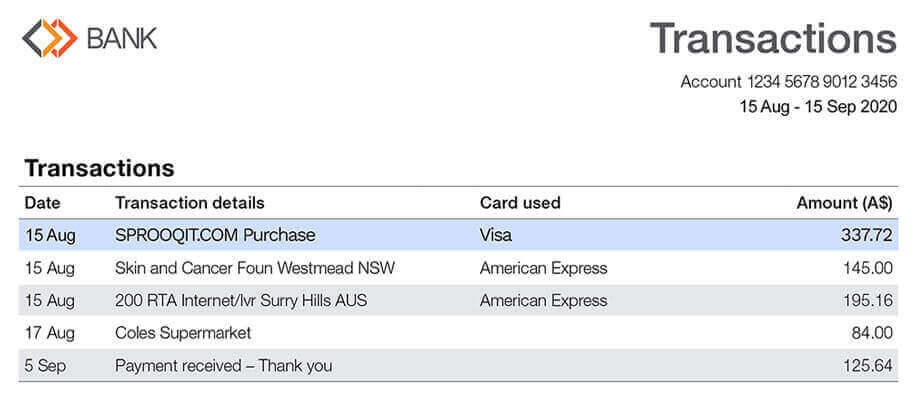 Who is SPROOQIT.COM
Sprooqit.com is an online shopping site offering an extensive range of products at amazing prices across various categories including electronics, tools, homewares, toys outdoor and more! Any authorised transactions from sprooqit.com will display as SPROOQIT.COM Purchase on your transaction statement.
Sprooqit's Best Selling Products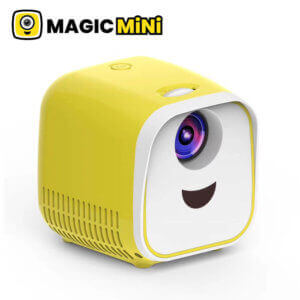 Magic Mini Projector – Full HD 1080P, HDMI, USB port, TF Card Slot, AV
$65.00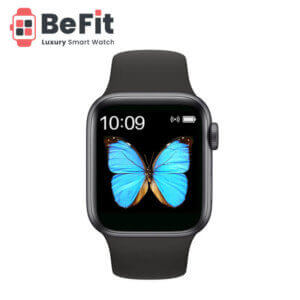 BeFit Luxury Smart Watch For IOS & Android
$99.00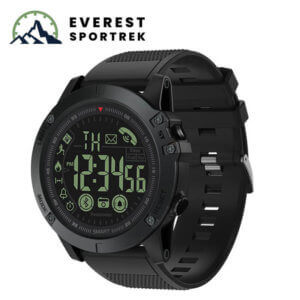 Everest Sportrek – Men's Waterproof Smart Watch For IOS & Android
$49.99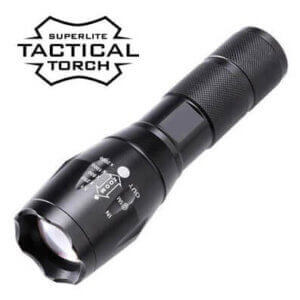 SuperLite Tactical Torch – Water Resistant, Adjustable Flashlight
$35.00 $39.99
Need more help?
Send us a message by filling out the form below
Frequently Asked Questions
What is the relationship between PayShield and Sprooqit.com?
PayShield Technology Pty Ltd is a provider of eCommerce fraud protection solutions. Merchants and consumers alike trust PayShield to deliver seamless checkout experiences whilst keeping their online transactions safe and secure.
PayShield provides registered merchants with a descriptor identification and support service to help their customers quickly identify unrecognised transactions on their statement and deliver additional support as required.
Why am I seeing this descriptor on my credit card statement?
You are seeing this descriptor because you have recently authorised a purchase on your credit or debit card from the merchant's website.
What should I do if I did not make this purchase?
Please report any unauthorised or mistaken transaction(s) by contacting our Customer Support Team and we will be able to assist you further.
How are cardholder transactions verified by PayShield?
When placing an order through any of our registered merchants websites, your card details are verified against your personal data including your name, address and mobile number by PayShield's advanced fraud detection tools.  PayShield utilises this data combined with pre-purchase confirmation requests to verify that the 'true' cardholder authorised the transaction.