Risk Management as a Service
PayShield Technologies provides industry-transforming fraud and chargeback mitigation solutions for PSPs, ISOs, PayFacs, other merchant aggregators and large ecommerce merchants globally.
The PayShield Platform provides ecommerce business with the online payments expertise, connectivity and visibility to compete in the new world of digital payments. Our customers rely on our industry leading solutions and highly experienced team members to prevent eCommerce fraud, eliminate chargebacks and protect their revenue all while forming brand new streams of revenue and future-proofing their business operations.

CONTACT US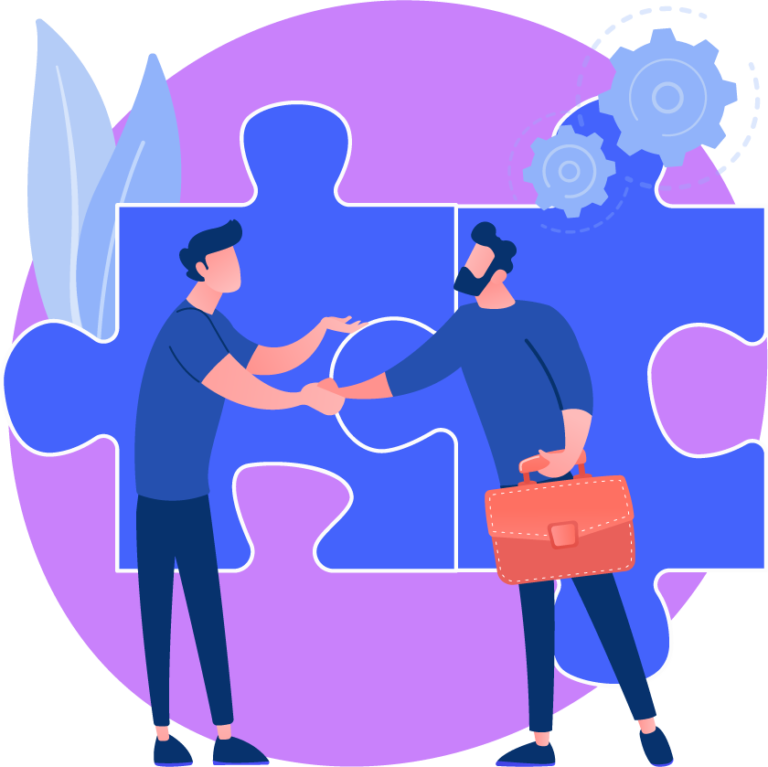 Amplify your Business' Potential with PayShield
What PayShield Does
PayShield provides all the risk management tools in one place – 3DS, alerts, RDR, Lookups, digital invoicing and receipts, etc​
We provide a "plug and play" platform
You gain an immediate revenue source by providing services to your clients​
You gain a competitive advantage and open new markets
PayShield does all the "heavy lifting" in managing services and relationships with the card brands
Why Chose PayShield?
No monthly cost for the platform and no support charges
Quick integration at no cost for the majority of integrations
Highly competitive pricing at volumes
Have a fresh revenue stream within a week​
Flexible and responsive systems and support
PayShield Technologies… leading the way in high-volume, high-risk e-commerce optimization.
Our Mission
We get it! Fintech is the future of financial services.The market is constantly changing & PayShield Technologies makes sure we are always giving the best possible solution to our clients no matter what they sell or where they are in the world.
We are excited to be leading the way in this dynamic industry and are passionate about finding new ways to deliver ecommerce payment optimisation solutions.
Our extensive industry knowledge & expertise, combined with our early adopter mindset provides us with the opportunity to do this giving our clients the ability to focus on what they do best – their own core business.
"PayShield Technologies is more than just a supplier for us, they are an integral business partner that has helped us to accelerate our growth and create a solid, loyal customer base."
ChargeNation
Our Team
PayShield Technology was founded by a team of forward-thinking professionals with over 100+ combined years of experience and skills in financial services and payments technology.
Our expert leadership team constantly push the boundaries and drive PayShield Technology forward through innovative product offerings, services, technology, networks and partnerships.
Together, we are constantly striving to innovate and create a better solution for our clients and the world.
Bruce Parker

Founder & CEO
John Richards

Director & Head of Sales
Kris Robinson

Chief Operating Officer
Emily Healion

Customer Success
Contact us
Talk with us today. Fill out the form below and our team will respond to you as quickly as possible.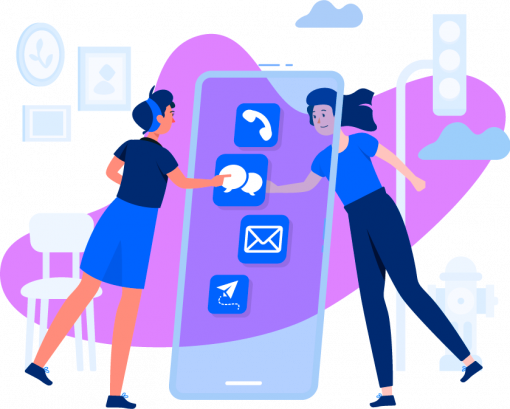 North American Office

PayShield Headquarters
Orlando, Florida
Australian Office

3/99 Racecourse Rd.
Ascot QLD 4007
Singapore Office

60 Paya Lebar Road #05-40
Paya Lebar Square
Singapore, 409051