Daryn Griggs – CEO, PayShield
August 18, 2020
A recent report from Global-e (a vendor that helps merchants sell online globally) found that online retail sales accelerated by COVID-19 will continue to rise despite the easing of restrictions and physical stores re-opening, with cross-border online sales recording an impressive 21% growth worldwide from Jan 1 to June 14, compared with the same period last year. The rapid growth of eCommerce globally has been the catalyst for unprecedented volumes of cybercrime activity, which Cybersecurity Ventures predicts will cost global businesses in excess of $6 trillion annually by 2021. Recently, return fraud has emerged as one of the fastest growing (and most threatening) types of fraud in the online retail sector, estimated by statista to have cost around $93 billion to the industry in 2019.
The reasons provided by the purchaser for these return requests are as varied as the businesses and products that are targeted by these fraudsters. Some of the more common returns reasons used by purchasers include:
"This was not what I ordered"
"The item didn't turn up"
"It looked different online"
"The goods are damaged"
"I didn't order it"
Some of these refund requests are legitimate but there are many (maybe even the majority) that are not.
Whilst many fraudulent returns are perpetrated by the individual, the return fraud industry remains highly lucrative for organised crime units. New sophisticated criminal and fraudster networks understand and know how to take advantage of the refund, return and shipping policies and procedures of many eCommerce merchants. They know what product value limits will be easily refunded without too many questions being asked and blatantly advertise their "Fraud-as-a-Service" (FaaS) on dark web and social media forums (see Fig. 1 & 2) promising to get customers a refund from specific merchants for specific products up to a certain limit in exchange for the customer paying 20% to 30% of the product value to the fraudster. i.e. Effectively getting a product for a 70% to 80% discount.
Contact us for a free consultation & learn more about how we can
help protect your business
The standard approach from merchants in dealing with this type of fraud is to blacklist each customer that performs a refund. However, defaulting to this method puts the merchant at risk of unintentionally losing legitimate customers forever. Instead, merchants should look to adopt a multi-dimensional approach to better protect themselves from FaaS and refund abuse. The most effective approach is to use a combination of both automated and manual processes which could include:
Analysis of refund and chargeback trends to identify patterns.
Regular audits of refund, return, and shipping policies and procedures to ensure they are not too relaxed and thus easily exploited, but also not so overly strict that they impact sales conversions.
Implementation of regular omni-channel communication at each stage of the purchase process including continual updates on delivery status, reiteration of the products purchased, as well as T's & C's.
Considering the inclusion of a statuary declaration that multi-refund offenders need to sign which can be effective in making perpetrators think twice before committing refund fraud again.
Ensuring responsive, friendly customer service to deal with and resolve issues quickly and respectfully.
Explore the use of a FaaS monitoring service which takes a proactive approach, by regularly scanning dark web and social media fraud forums to help merchants identify instances where their business is listed and/or being discussed by fraudsters and provide an opportunity to react to and/or prevent a potential attack.
The staggering growth and incessant rise of global cybercrime and the increased sophistication of fraudsters and organised crime syndicates has made it more important than ever for online merchants to prioritise the implementation of effective strategies to combat returns fraud or risk seeing their profits suffer.
If you are an eCommerce merchant and are experiencing challenges with excessive refunds, please get in contact with the team here at PayShield, we may be able to help.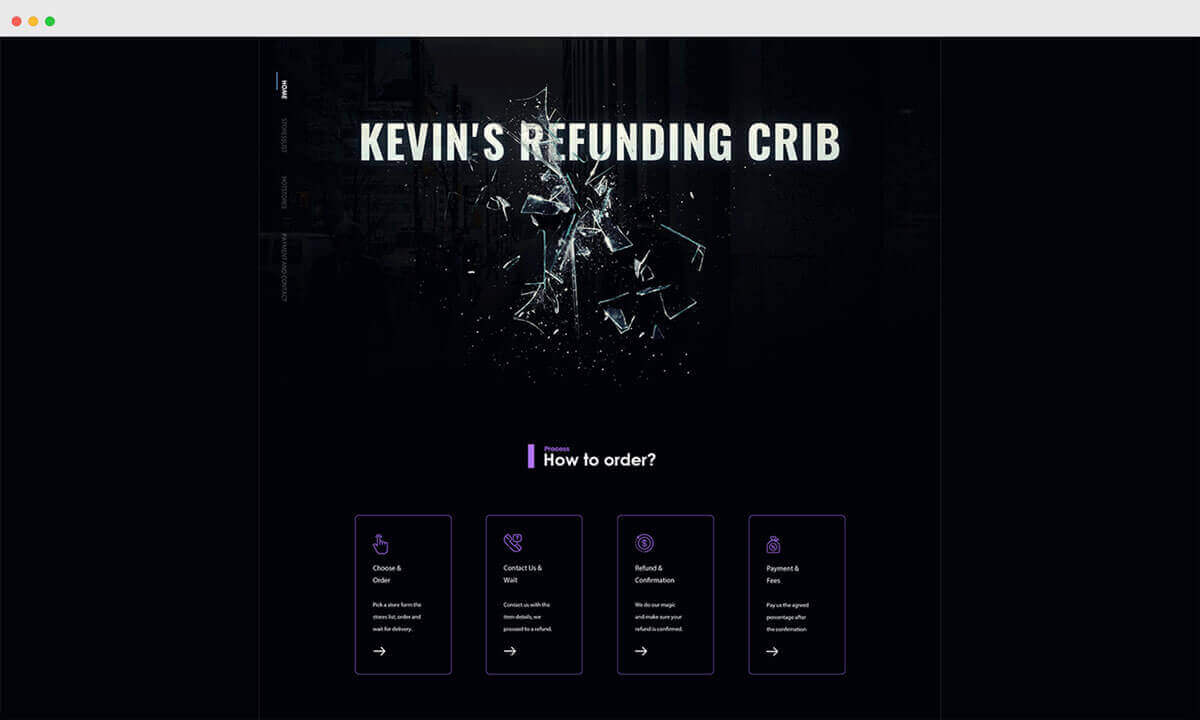 Fig 1. Fraudster advertising Fraud-as-a-Service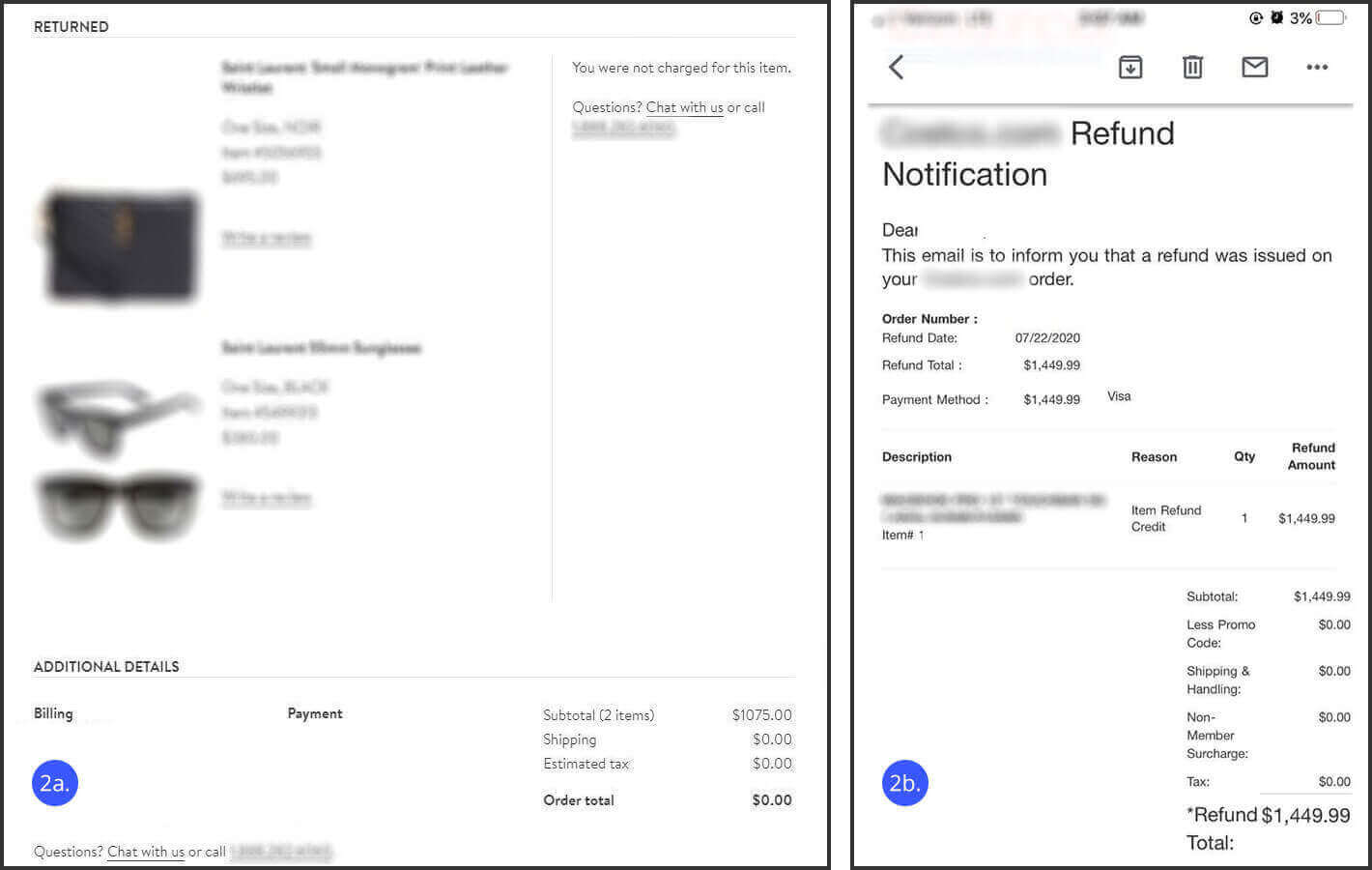 Fig 2a&b.  Successful refund receipts from 'big name' eMerchants used as advertisement
Fight back against
refund fraud

, contact us today