Risk Management as a Service
PayShield Technologies provides industry-transforming fraud and chargeback mitigation solutions for PSPs, ISOs, PayFacs, other merchant aggregators and large ecommerce merchants globally.
The PayShield Platform provides ecommerce business with the online payments expertise, connectivity and visibility to compete in the new world of digital payments. Our customers rely on our industry leading solutions and highly experienced team members to prevent eCommerce fraud, eliminate chargebacks and protect their revenue all while forming brand new streams of revenue and future-proofing their business operations.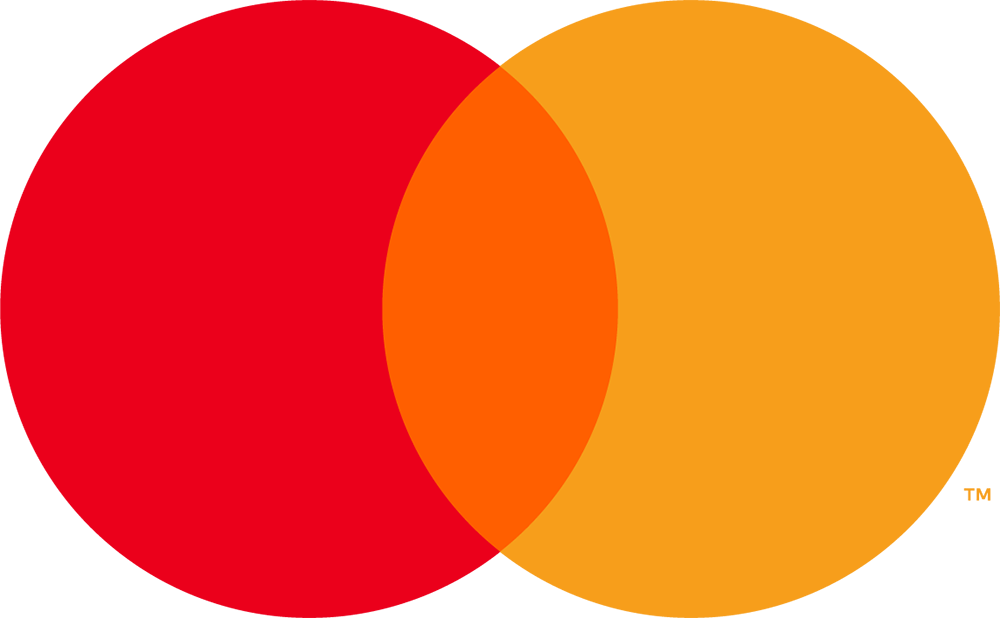 How PayShield Can Help Your Business
Bespoke Solutions for High Volume Operators
A One Stop Shop
We offer a broad variety of risk management products including the complete set of Ethoca and Verifi solutions. We do all the compliance and heavy lifting as well as supplying crucial guidance on best practice
Highly Competitive Pricing
Our close relationship with alert suppliers means we have an edge when it comes to pricing. If you've got large transaction volumes talk to us today to see how we can help you cut costs.
Personalised Service
Our team team is waiting to talk and ready to listen. We have an extensive library of APIs and a proven ability to deliver bespoke solutions quickly. Rather than one size fits all we work with you to get the solution you need.
Build New Revenue Streams
ISO's, PayFac's and other groups with large transaction volumes and multiple customer accounts can make use of our white label service. Our service is fully integrated into your systems and fully branded to your business.
We help you provide new products and services for your customers while you charge the price that works for you. All while getting a volume discounted price  from PayShield.